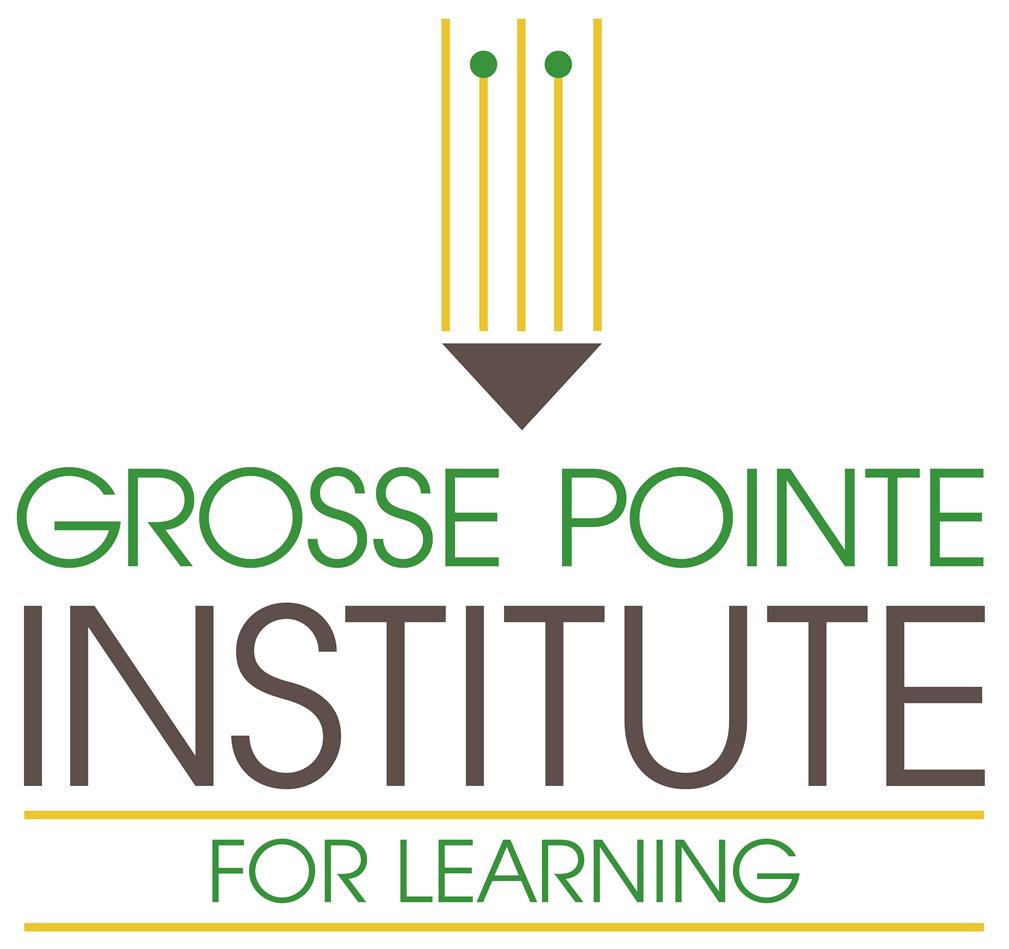 The Grosse Pointe Institute for Learning was designed to be a place where children can collaborate and learn in a small group setting.
Why Small-Group Instruction? There is little question that environment is important in learning. Moreover, it is the social dimension of the environment that is most important. People learn from one another, reinforce one another, motivate one another and collectively move towards goals within a social framework. This is the way of learning whether it transpires under the direct attention of a teacher or not. Arthur Combs has described this as the "meaning" half of the learning equation. The other half of Combs' equation has to do with information or facts to which the "meaning" is attached through some internalization process. The social dimension of relating to others with the information at hand is basic to establishing the "meaning" Combs describes. (Bill M. Clark Marl and E. Ramsey)
Our philosophy empowers our students to choose to work with us. Studies prove that when a child feels as if they have some control, their performance improves. Taking ownership of their learning is the first step towards success!
Our goal is to make learning engaging and thought provoking in a comfortable environment for children of all ages.
Other Services We Offer:
♦Orton-Gillingham Reading Approach
♦Workshops
♦Book Groups
♦Executive Functioning
♦Handwriting Without Tears
♦Consultation Services
♦Homeschool Supplemental Learning
♦Private Tutoring
♦Test Prep Services for ACT/SAT
♦College Essay Writing