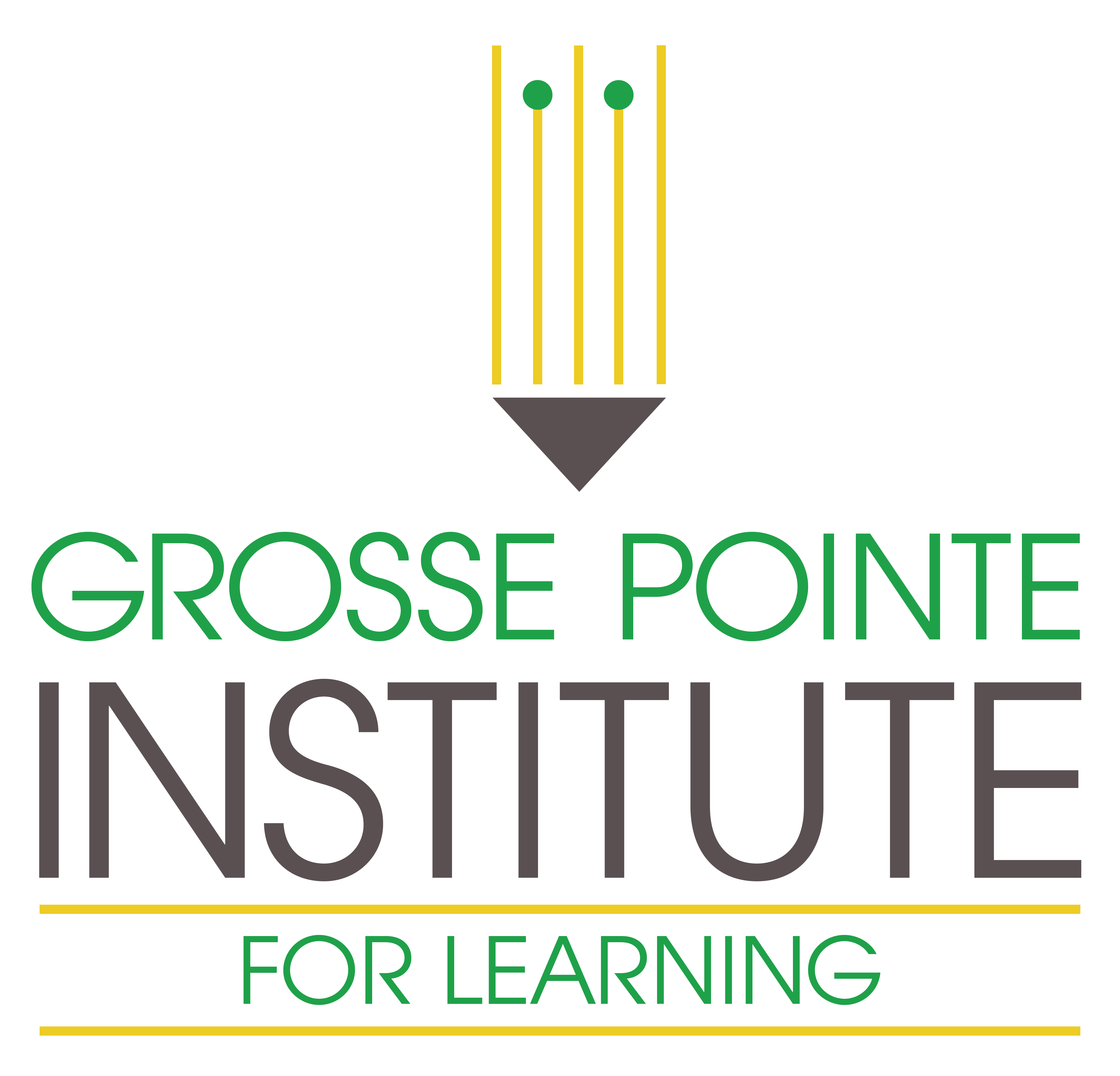 WHAT TO BRING-Masks are currently mandatory due to the current Wayne County Health Department. We will continue to monitor the status and follow all mandated guidelines. Your child may also bring a water bottle with ONLY water in it, please. All supplies will be provided for your child. Please do not send in a backpack. If your child carries an epipen, they are allowed to have a bag with it in it.
ARRIVAL/DISMISSAL- Due to the short duration of time to disinfect between groups, doors will open 5 minutes before class starts. If the doors are locked, it is not time yet. ALL DOORS remain locked during learning sessions. Parents are asked not to come into the building. If your child needs to leave early, please send an email/text/note letting us know. You can drop off and pick up right in front of the building. Please do not leave until your child's temperature has been taken.
PRE-K STUDENTS- Any child enrolling in the preschool classes must be potty trained.
ABSENCES DUE TO COVID- If your child tests positive for COVID, please contact me immediately. That particular group will quarantine and I will credit those classes for the group during quarantine. If a family member of a GPI4L student tests positive AND the GPI4L student is NOT exhibiting signs of COVID, they are required to quarantine for 10 days.
ABSENCES- If notice is given more than 24 hours in advance, you will not be responsible for the class fee. If less than 24 hours notice is given, you will be responsible for the full payment for the missed class.
PAYMENTS- All payments are due BEFORE class begins. Failure to do so will result in losing your spot. Also, any accounts with a remaining balance at the end of a session will not be able to register for a new session until it is paid.
INCLEMENT WEATHER- Since we will be in-person, I will send an email and text alert if weather is anticipated to be an issue. I will also post on my FB page and Instagram account if we will be closed due to weather. If you don't follow those pages, please do. Please send your child with a change of shoes or slippers on snowy days so we can keep our facility clean.
STAFF- Staffing will likely change from time to time. I am continually in need of substitutes and teachers with a certification. If you or someone you know might be interested, please email me with a letter of interest.
BEHAVIOR- Due to the nature of a small group environment, if a child is disruptive and takes away from the experience of others, I have the right to remove them from the program without a refund.
SEMI-PRIVATE OG SESSIONS- If you are part of a semi-private lesson and you cancel for any reason, you are responsible for a $25 cancellation fee. If you are able to reschedule your session with the teacher, and it is a private session, you will be charged the full private rate for that session.
*All policies and procedures are subject to change.